Lucid Knowledge
The Currency of the Photographic Image
---
Press Download
Pressedownload
Der Pressedownload darf nur im Zusammenhang mit einer Buchbesprechung verwendet werden. Für die Illustration einer Buchbesprechung können nur bis zu drei Bilder genutzt werden. Für andere Textformate und Nutzungszwecke (wissenschaftliche Vorträge, Werbung oder ähnliches) bitten wir Sie, vorab mit uns in Kontakt zu treten, um mögliche Fragen zu Honorarkosten, Nutzungsund Urheberrechten zu klären. Die bereitgestellten Bilddaten dürfen nicht manipuliert, beschnitten oder zweckentfremdet verwendet werden. Die Pressebilder dürfen nur mit dem vollständigen Bildtitel, dem Namen des Künstlers und/oder Urhebers sowie mit dem Hinweis auf den Hatje Cantz Verlag veröffentlicht werden. Bitte beachten Sie außerdem im Einzelfall die Reproduktionsbedingungen der VG Bild-Kunst Bonn bzw. der internationalen Verwertungsgesellschaften für Bildende Kunst.
Lucid Knowledge
Cover download
---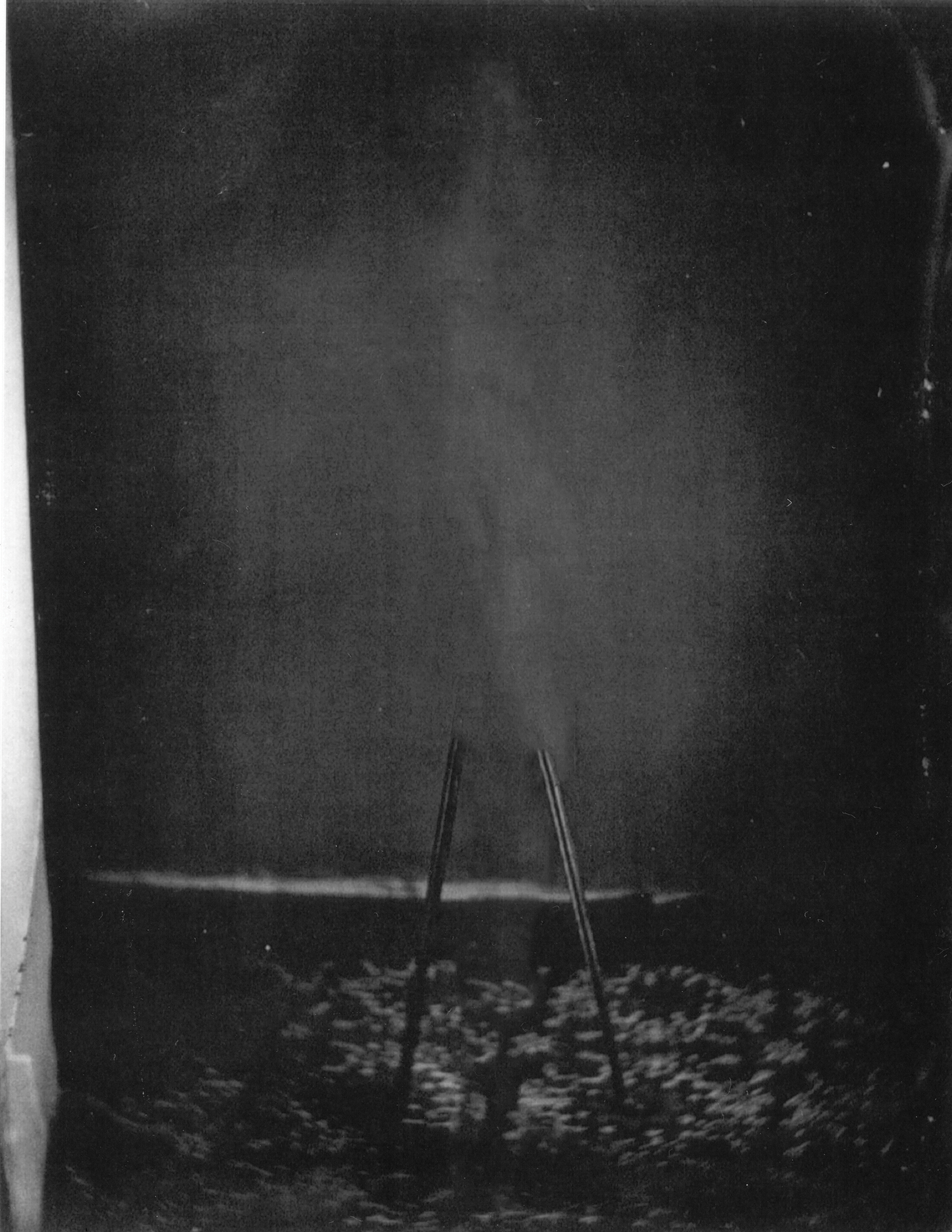 Lucid Knowledge
JPEG-Format (2.119 KB)
‪1825 x 2362‬ Pixel
© Aïsha Azoulay
Download
---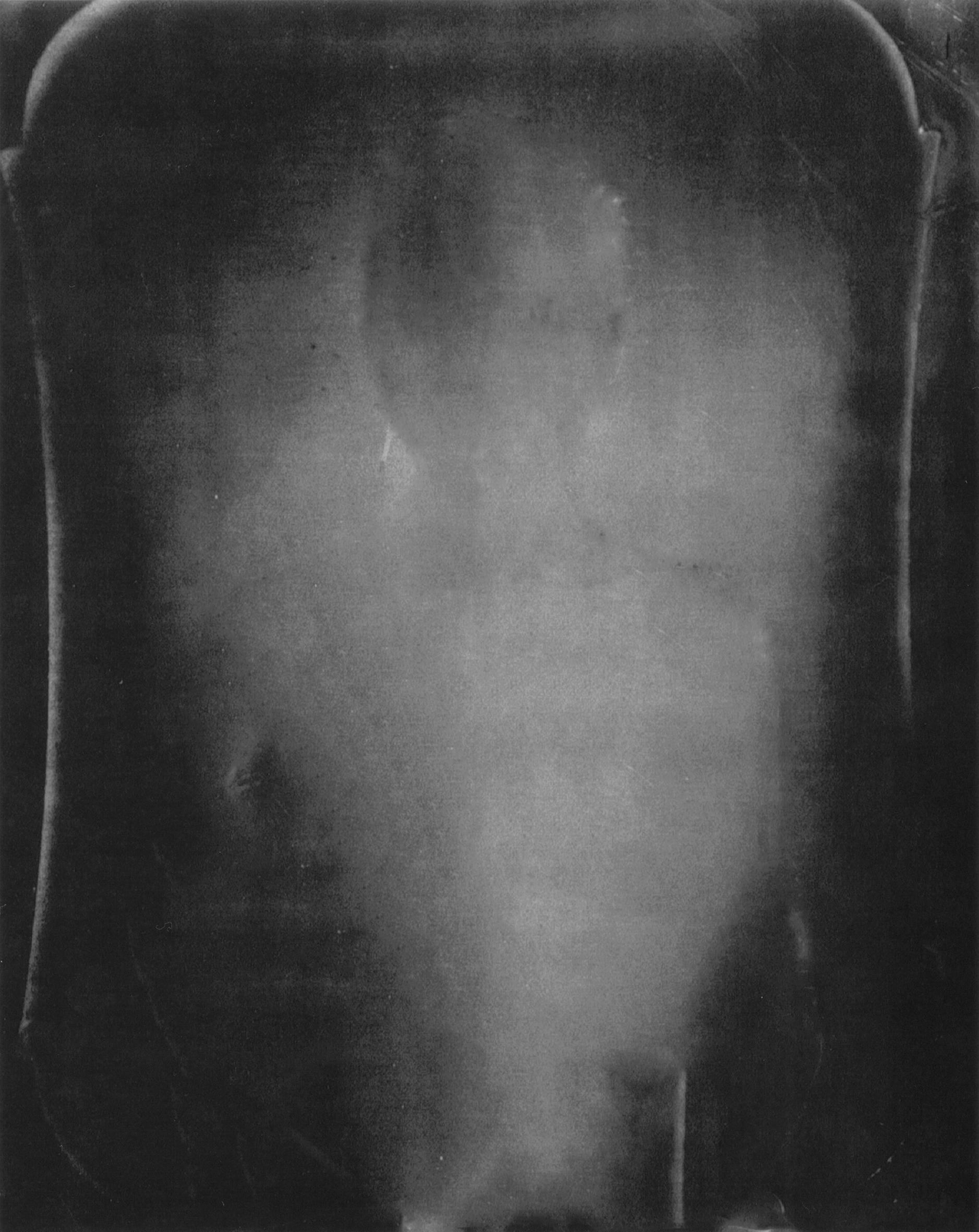 Lucid Knowledge
JPEG-Format (2.140 KB)
‪1877 x 2362‬ Pixel
© Aïsha Azoulay
Download
| The Circulation of Images as a Currency of a Global Exchange
Lucid Knowledge
Using the theme of Currency to invite reflection on the contemporary power of the photograph to relay and relate meaning across distance, the Triennial of Photography Hamburg explores the value of photography in the 21st century. The extension of this economic term to art and visual culture allows for a sustained engagement with photography and its relationship to value-making, canon-making, access, circulation, and knowledge production. At a time when the production, distribution, and consumption of photographic images has become ubiquitous and we have learned to structure our contemporary world through a lens, the digital image has become the currency of exchange on social platforms. Fostering interdisciplinary dialogue, the Critical Reader Lucid Knowledge: The Currency of the Photographic Image gathers international perspectives that reflect on how photography shapes today's narratives, as well as our perception and experience of the world.
This book is also available in German.
With numerous photo exhibitions and events in Hamburg museums, exhibition venues, and galleries, the 8th edition of the TRIENNIAL OF PHOTOGRAPHY HAMBURG is a global survey of current developments in photography. A discursive forerunner to the exhibitions, the international symposium Lucid Knowldge: The Currency of the Photographic Image, which took place from September 30–October 2, 2021, initiated the critical exchange and reflections the Triennal aims to encourage.
EXHIBITION
8th Triennial of Photography Hamburg
20 May–September 18, 2022