Gonzalez Haase AAS
2021–1999 484–001
---
Press Download
Pressedownload
Der Pressedownload darf nur im Zusammenhang mit einer Buchbesprechung verwendet werden. Für die Illustration einer Buchbesprechung können nur bis zu drei Bilder genutzt werden. Für andere Textformate und Nutzungszwecke (wissenschaftliche Vorträge, Werbung oder ähnliches) bitten wir Sie, vorab mit uns in Kontakt zu treten, um mögliche Fragen zu Honorarkosten, Nutzungsund Urheberrechten zu klären. Die bereitgestellten Bilddaten dürfen nicht manipuliert, beschnitten oder zweckentfremdet verwendet werden. Die Pressebilder dürfen nur mit dem vollständigen Bildtitel, dem Namen des Künstlers und/oder Urhebers sowie mit dem Hinweis auf den Hatje Cantz Verlag veröffentlicht werden. Bitte beachten Sie außerdem im Einzelfall die Reproduktionsbedingungen der VG Bild-Kunst Bonn bzw. der internationalen Verwertungsgesellschaften für Bildende Kunst.
Gonzalez Haase AAS
Cover download
---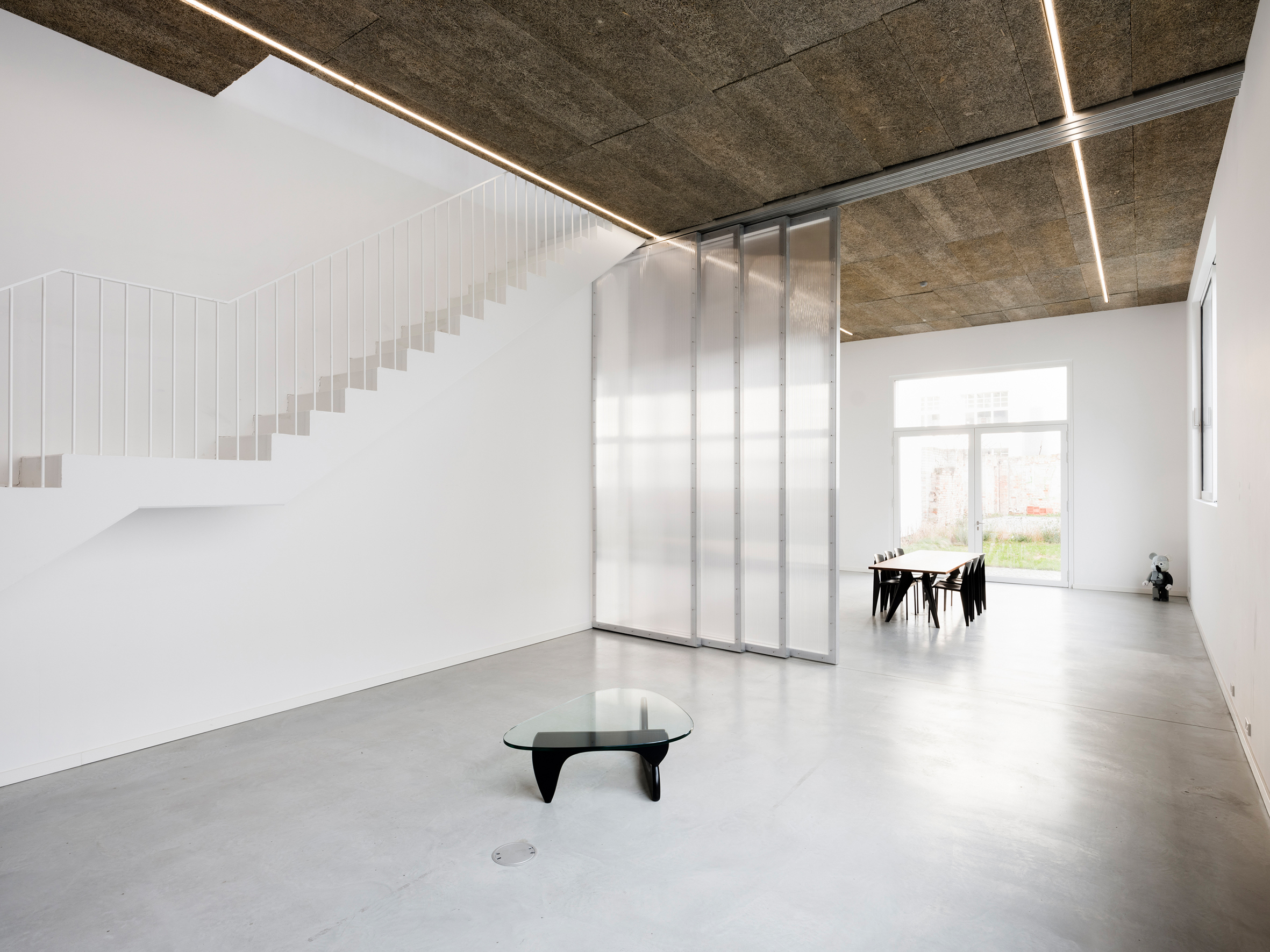 Gonzalez Haase AAS
JPEG-Format (2.169 KB)
‪2362 x 1771‬ Pixel
Photographs by Thomas Meyer
Gonzalez Haase AAS
JPEG-Format (1.986 KB)
‪1772 x 2362‬ Pixel
Photographs by Thomas Meyer
Download
---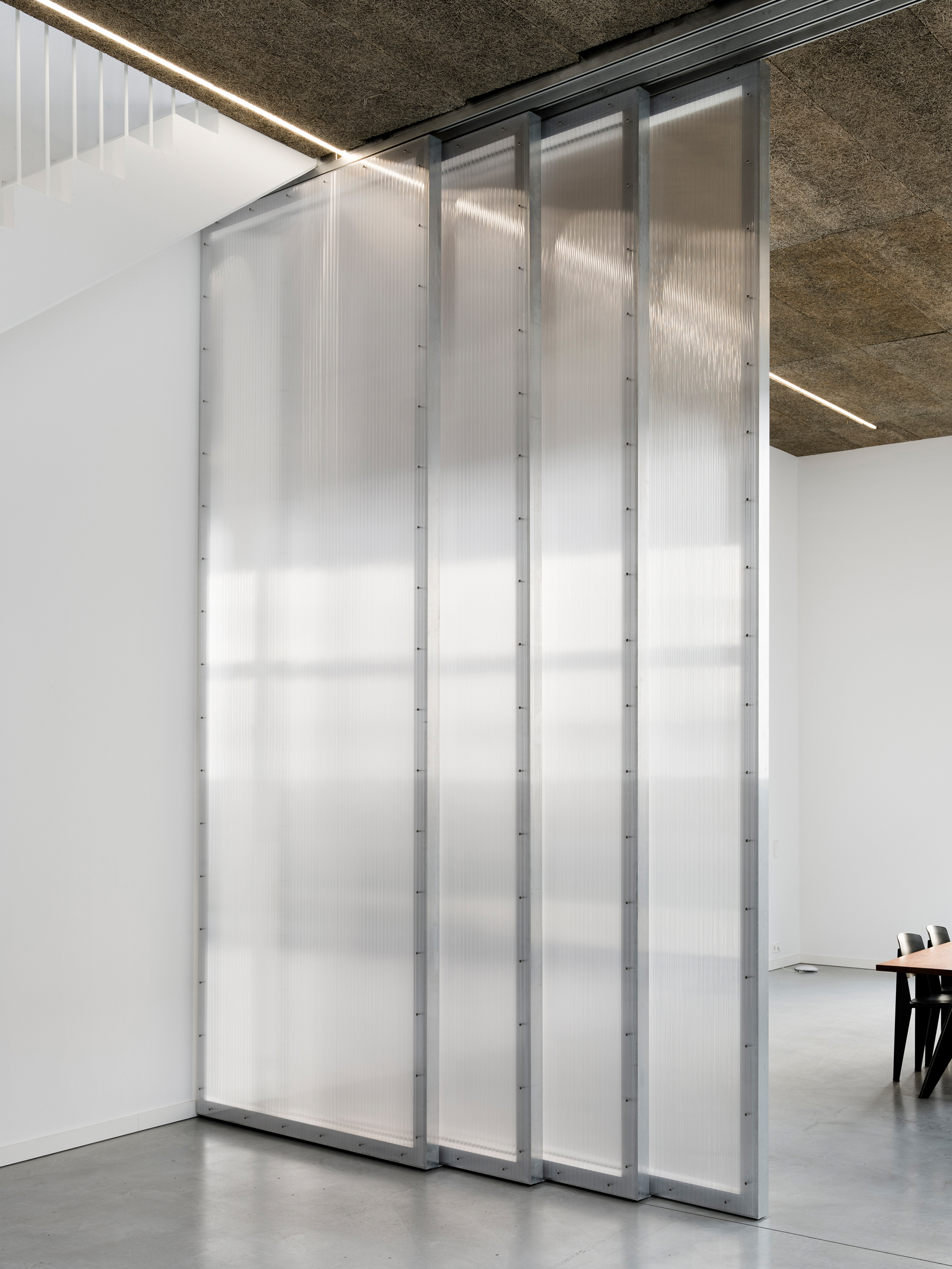 Gonzalez Haase AAS
JPEG-Format (1.986 KB)
‪1772 x 2362‬ Pixel
Photographs by Thomas Meyer
Download
| Pure Perfection
Gonzalez Haase AAS
Bringing together twenty-two years and 484 projects in one book is a mammoth task. Especially when it involves the influential work of two icons of the design field. With their firm AAS, Pierre Jorge Gonzalez and Judith Haase quickly made design history. Their purist yet offbeat style has left its mark on built spaces across the globe, from large-scale art installations to retail stores and luxurious private dwellings. They focus in particular on a skillfully staged choreography of space and light. The distinctiveness of their style is also expressed in this magnificent illustrated publication. Committed to the aesthetics of social media, the book functions like a stream of fascinating impressions and experiments with exciting image breaks. True to their own style and always daring the new, the book shows and is a typical AAS project.
Gonzalez Haase AAS was founded in 1999 by JUDITH HAASE and PIERRE JORGE GONZALEZ. With their unique style, the Berlin duo quickly established themselves as a design firm that is in high demand around the world. Their select concepts have shaped the design of numerous museums, exquisite offices, and commercial spaces.