Mondrian Evolution
---
Press Download
Pressedownload
Der Pressedownload darf nur im Zusammenhang mit einer Buchbesprechung verwendet werden. Für die Illustration einer Buchbesprechung können nur bis zu drei Bilder genutzt werden. Für andere Textformate und Nutzungszwecke (wissenschaftliche Vorträge, Werbung oder ähnliches) bitten wir Sie, vorab mit uns in Kontakt zu treten, um mögliche Fragen zu Honorarkosten, Nutzungsund Urheberrechten zu klären. Die bereitgestellten Bilddaten dürfen nicht manipuliert, beschnitten oder zweckentfremdet verwendet werden. Die Pressebilder dürfen nur mit dem vollständigen Bildtitel, dem Namen des Künstlers und/oder Urhebers sowie mit dem Hinweis auf den Hatje Cantz Verlag veröffentlicht werden. Bitte beachten Sie außerdem im Einzelfall die Reproduktionsbedingungen der VG Bild-Kunst Bonn bzw. der internationalen Verwertungsgesellschaften für Bildende Kunst.
Mondrian Evolution
Cover download
---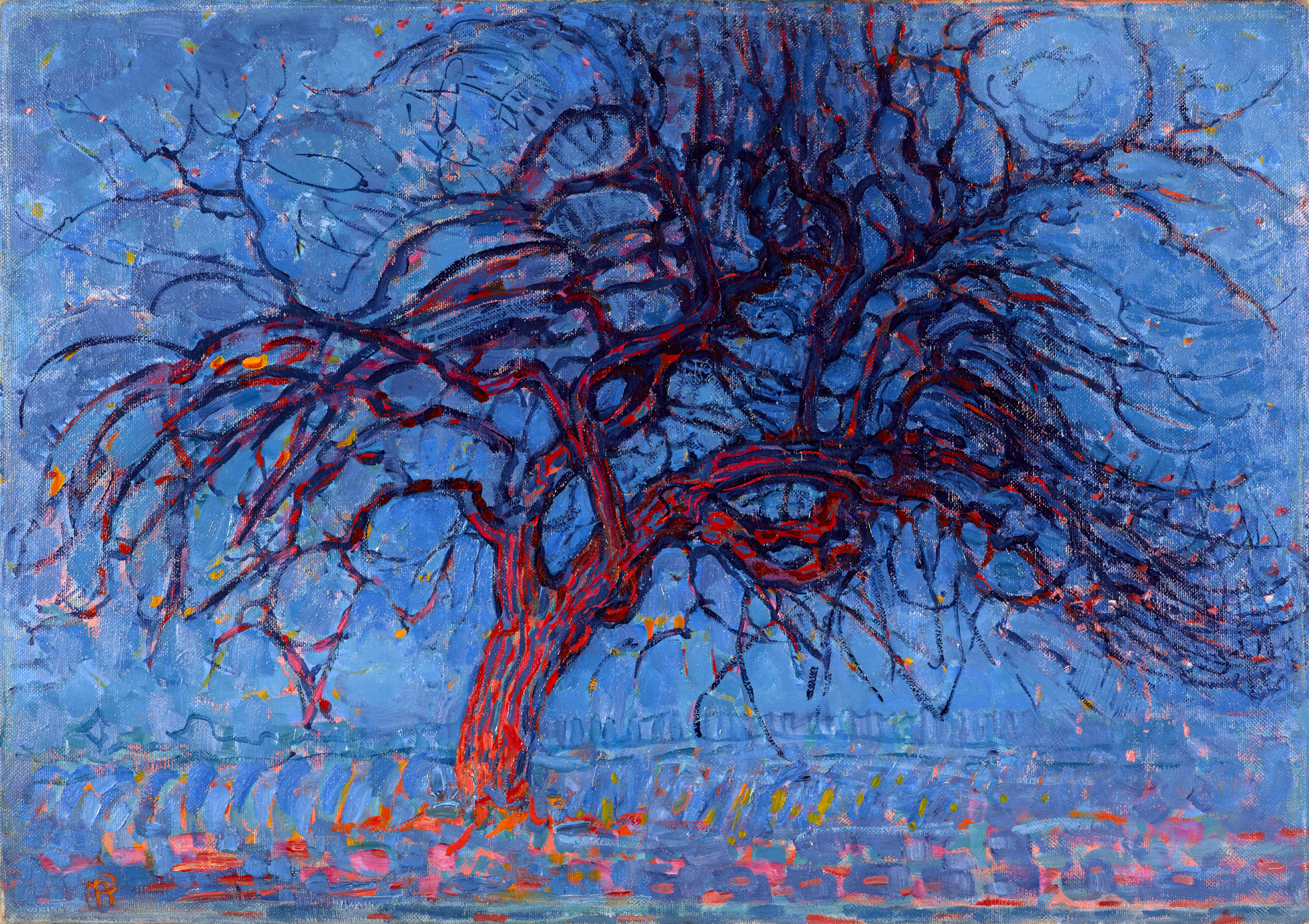 Mondrian Evolution
JPEG-Format (5.881 KB)
‪2362 x 1667‬ Pixel
www.gemeentemuseum.nl
Download
---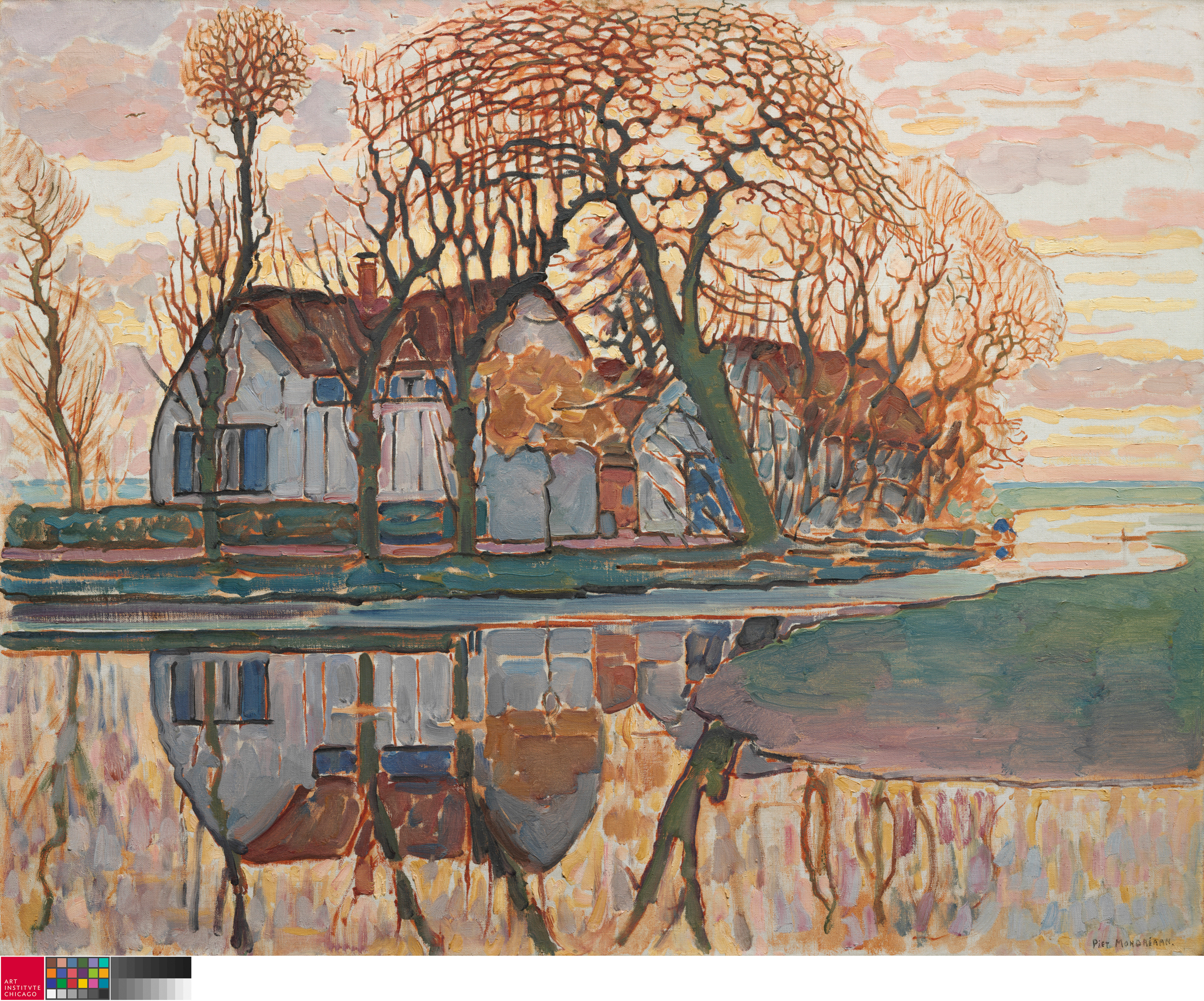 Mondrian Evolution
JPEG-Format (5.660 KB)
‪2362 x 1963‬ Pixel
bpk / The Art Institute of Chicago / Art Resource, NY
Download
| From luminous landscapes to purist abstraction
Mondrian Evolution
Piet Mondrian had a decisive influence on the development of painting from figuration to abstraction. On the occasion of his 150th birthday, Mondrian Evolution is dedicated to his multifaceted work and artistic development. Initially working in the tradition of late-nineteenth century Dutch landscape painting, Symbolism and Cubism subsequently took on great significance for him. It was not until the early 1920s that the artist focused on a wholly non-representational pictorial vocabulary, concentrated on the rectangular arrangement of black lines with surfaces in white and the primary colors blue, red, and yellow. In separate chapters, this path is traced through motifs such as windmills, dunes, the sea, farms reflected in the water, and plants in various forms of abstraction.
This book is also available in English.
PIET MONDRIAN (1872–1944) was one of the pioneers of abstract art. Hailing from a strict Calvinist family, the artist became famous for his compositions of black lines and rectangular fields in primary colors, but his early work was influenced by 19th century Dutch landscape painting.
EXHIBITIONS
Fondation Beyeler, Riehen / Basel
June 5–October 9, 2022
Kunstsammlung Nordrhein-Westfalen, Düsseldorf
October 28, 2022–February 12, 2023