Fringe of the Fringe
Queering Punk Media History
---
Press Download
Pressedownload
Der Pressedownload darf nur im Zusammenhang mit einer Buchbesprechung verwendet werden. Für die Illustration einer Buchbesprechung können nur bis zu drei Bilder genutzt werden. Für andere Textformate und Nutzungszwecke (wissenschaftliche Vorträge, Werbung oder ähnliches) bitten wir Sie, vorab mit uns in Kontakt zu treten, um mögliche Fragen zu Honorarkosten, Nutzungsund Urheberrechten zu klären. Die bereitgestellten Bilddaten dürfen nicht manipuliert, beschnitten oder zweckentfremdet verwendet werden. Die Pressebilder dürfen nur mit dem vollständigen Bildtitel, dem Namen des Künstlers und/oder Urhebers sowie mit dem Hinweis auf den Hatje Cantz Verlag veröffentlicht werden. Bitte beachten Sie außerdem im Einzelfall die Reproduktionsbedingungen der VG Bild-Kunst Bonn bzw. der internationalen Verwertungsgesellschaften für Bildende Kunst.
Fringe of the Fringe
Cover download
---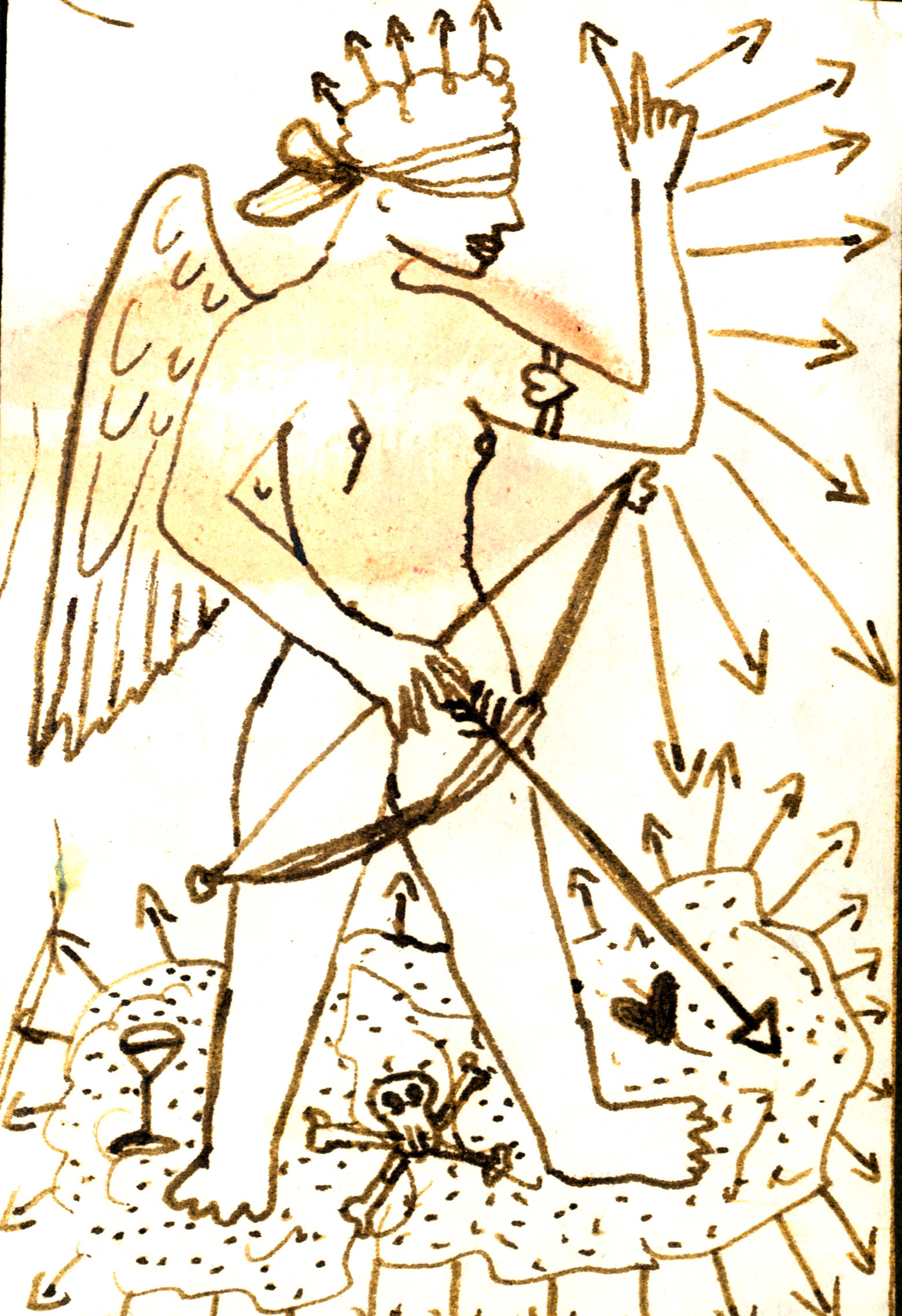 Fringe of the Fringe
JPEG-Format (1.780 KB)
‪1559 x 2274‬ Pixel
© Archiv der Tödlichen Doris, Wolfgang Müller
Download
|
Fringe of the Fringe
Since the 1970s, the medium of video and multimedia art practice has been closely linked to the subcultural and countercultural movements. Art and music videos in particular demonstrate great subversive potential: artists and musicians oppose traditional values, exploring and repeatedly transgressing social norms and gender stereotypes. This publication reviews artistic strategies in the context of a history of punk and its offshoots, combining scholarly opinions from the fields of art history, queer theory, media studies, gender studies, postcolonial studies, and cultural studies on an equal footing with field reports from the practice of alternative archives and artistic image essays.